The Psychology of Physical Activity Lab (PPAL) is led by Drs. Anne Cox and Sarah Ullrich-French at Washington State University. Our research is designed to help us better understand how physical activity and movement can create the most enjoyment, motivation, and benefits. The Find What Moves You Program was designed and created in the Psychology of Physical Activity Lab at WSU.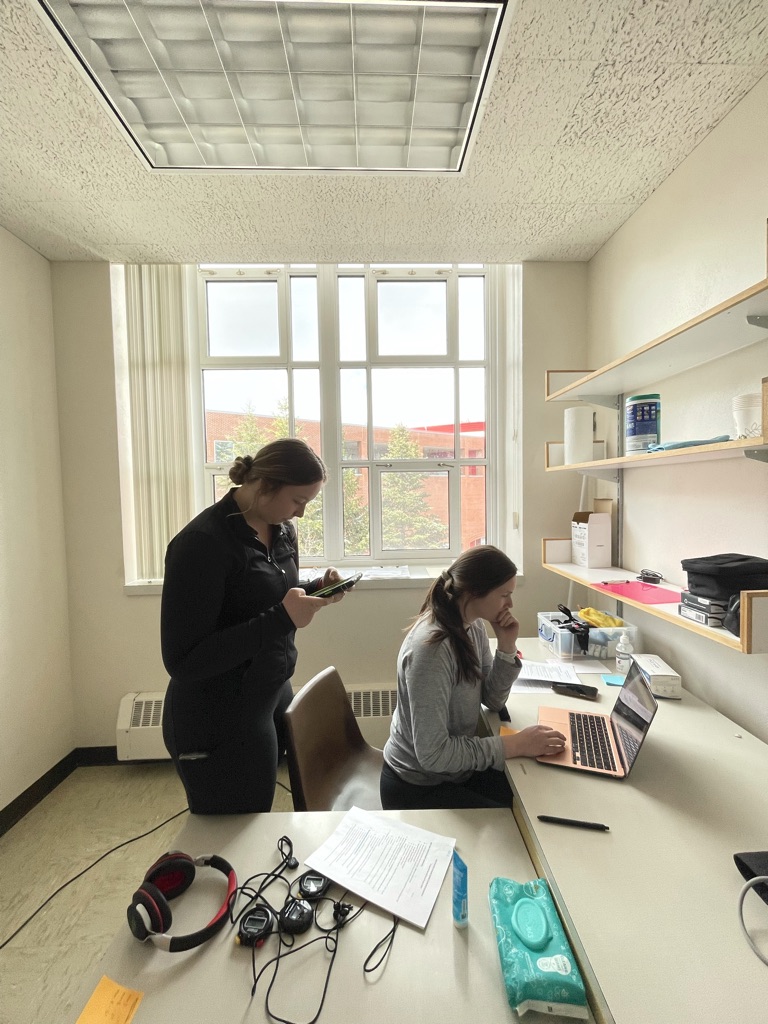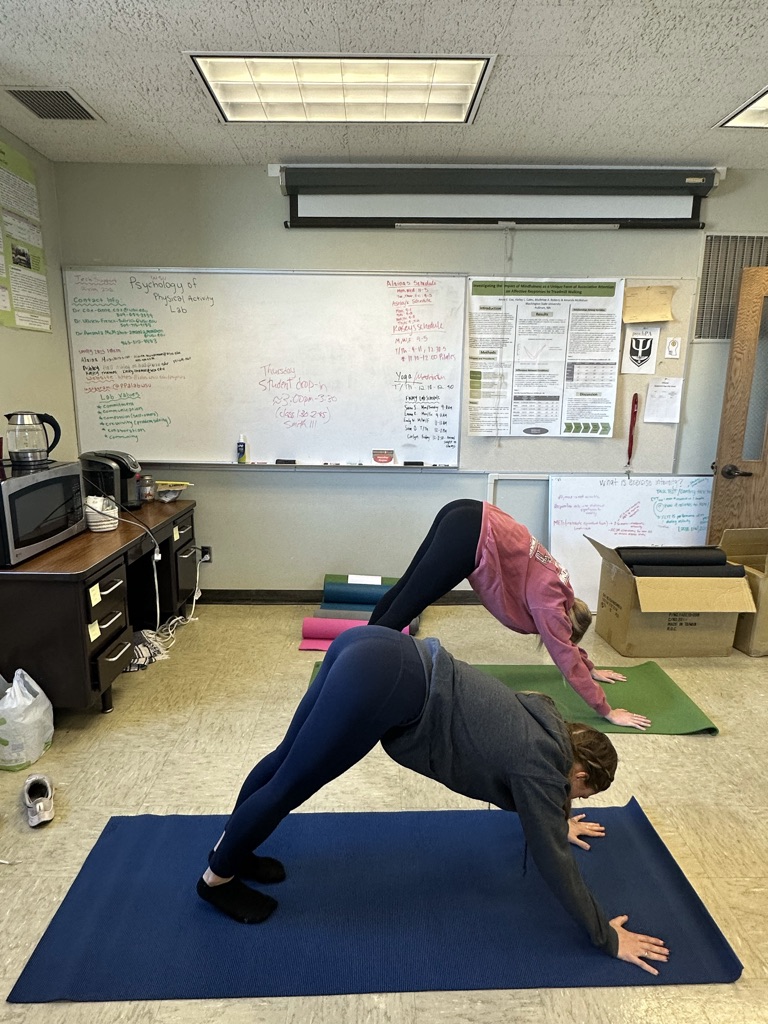 ​Students in the PPA lab come from a wide background of studies. We have Ph.D. students studying Prevention Science or Interdisciplinary Studies as well as masters and undergraduate students who are studying kinesiology. The students bring new ideas and perspective to the program. They work on every aspect of our projects, from designing a new program or study, collecting data, and presenting information at conferences. We love our students! You can follow these links to find out more about the graduate programs in Prevention Science and Kinesiology.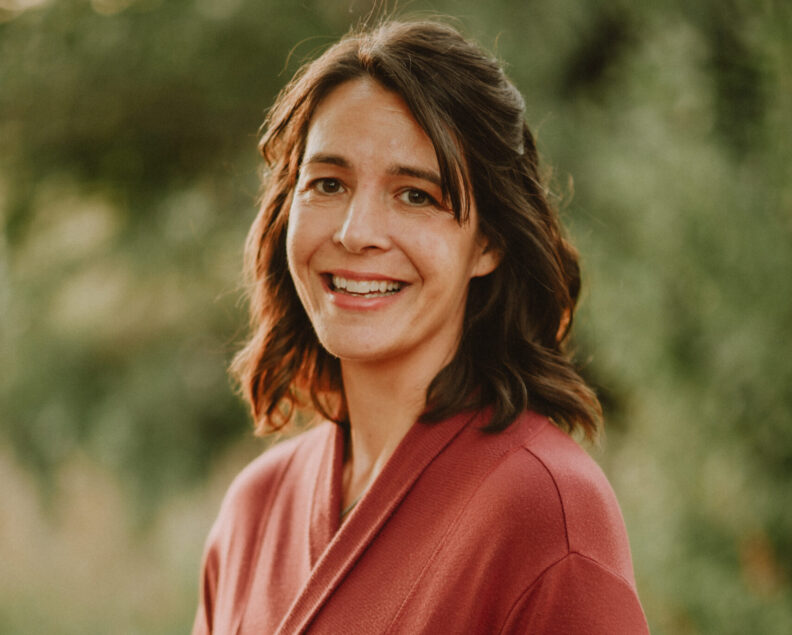 Dr. Anne Cox
I'm a professor of Kinesiology, specializing in sport and exercise psychology. At its core, my research is fueled by wanting to help people WANT to move and live an active lifestyle. I want to help people feel good moving in their body across their lifespan. This has led to my research on things like motivation and body image as well as the use of mindfulness and self-compassion to help make physical activity more enjoyable. I teach classes on all of these topics at the graduate and undergraduate level. Essential parts of my day outside of work include dancing, cycling, reading, yoga, and journaling.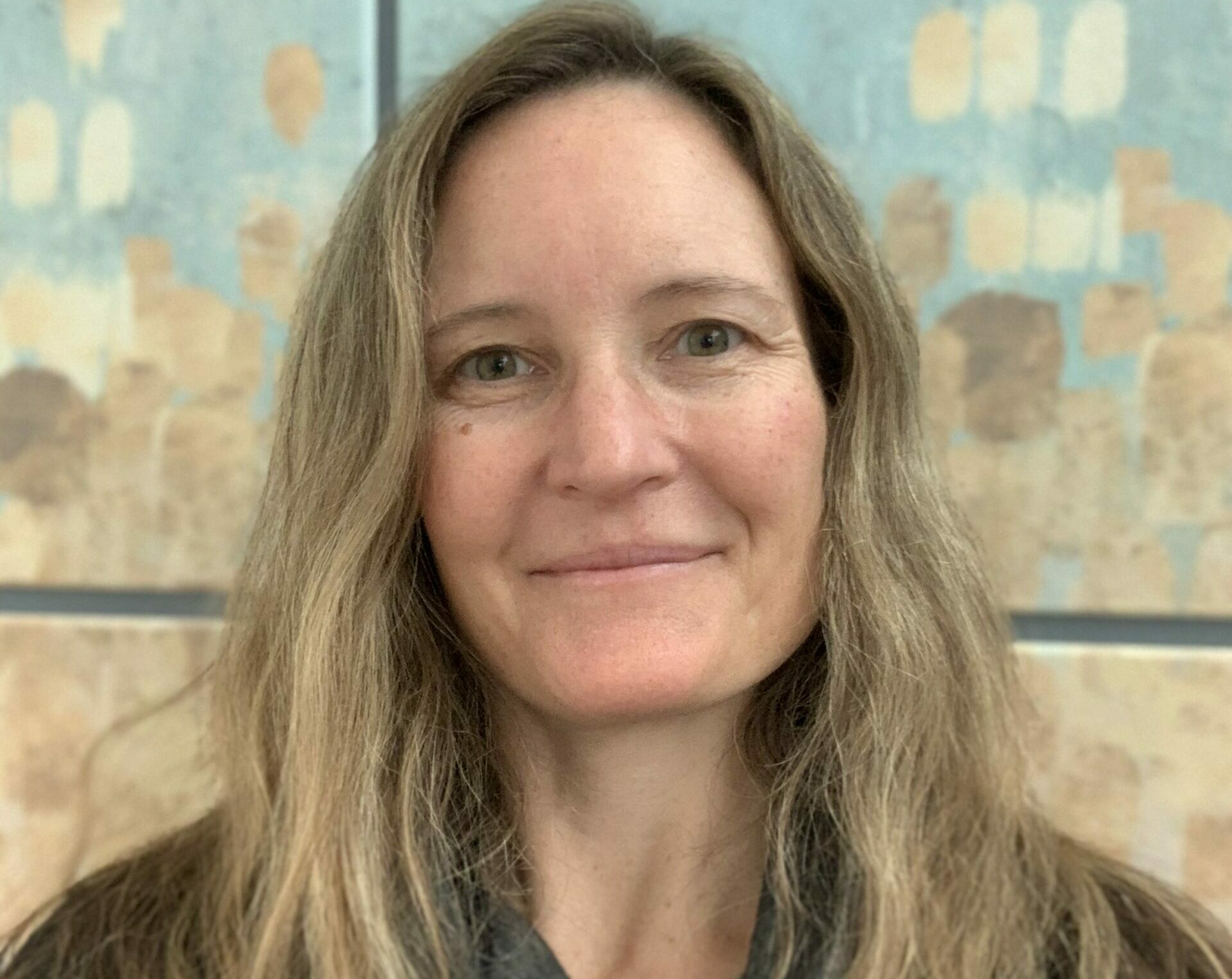 Dr. Sarah Ullrich-French
I have an M.S. and Ph.D. in Kinesiology with an emphasis in Sport and Exercise Psychology. I am fascinated by motivational processes in physical activity contexts and a large part of my research explores ways to support long-term motivation to be active as well as how physical activity can promote overall health and well-being. Current research activities address how mindfulness and self-compassion can be used within physical activity contexts to mitigate self-conscious emotions and foster positive self-views and support motivation for long-term participation in physical activity and wellbeing. I teach courses in sport and exercise psychology, motivation theory, and research methods.
Dr. Amanda McMahon
I am a teaching assistant professor in the Department of Kinesiology and Educational Psychology. I have earned my Ph.D. and master's degree in Prevention Science at Washington State University. Currently, I teach the Philosophy of Human Movement and Sport and Human Motor Development at WSU. My research interests are focused on using technology devices to promote physical activity and movement in emerging adults with and without intellectual disabilities. I also study mindfulness and how the practice can support mental health needs in vulnerable populations. In addition to teaching and research, I enjoy the outdoors and of have a goal of visiting all the US National Parks.