In Find What Moves You, participants learn skills that help them navigate the challenges in their lives and feel good being themselves.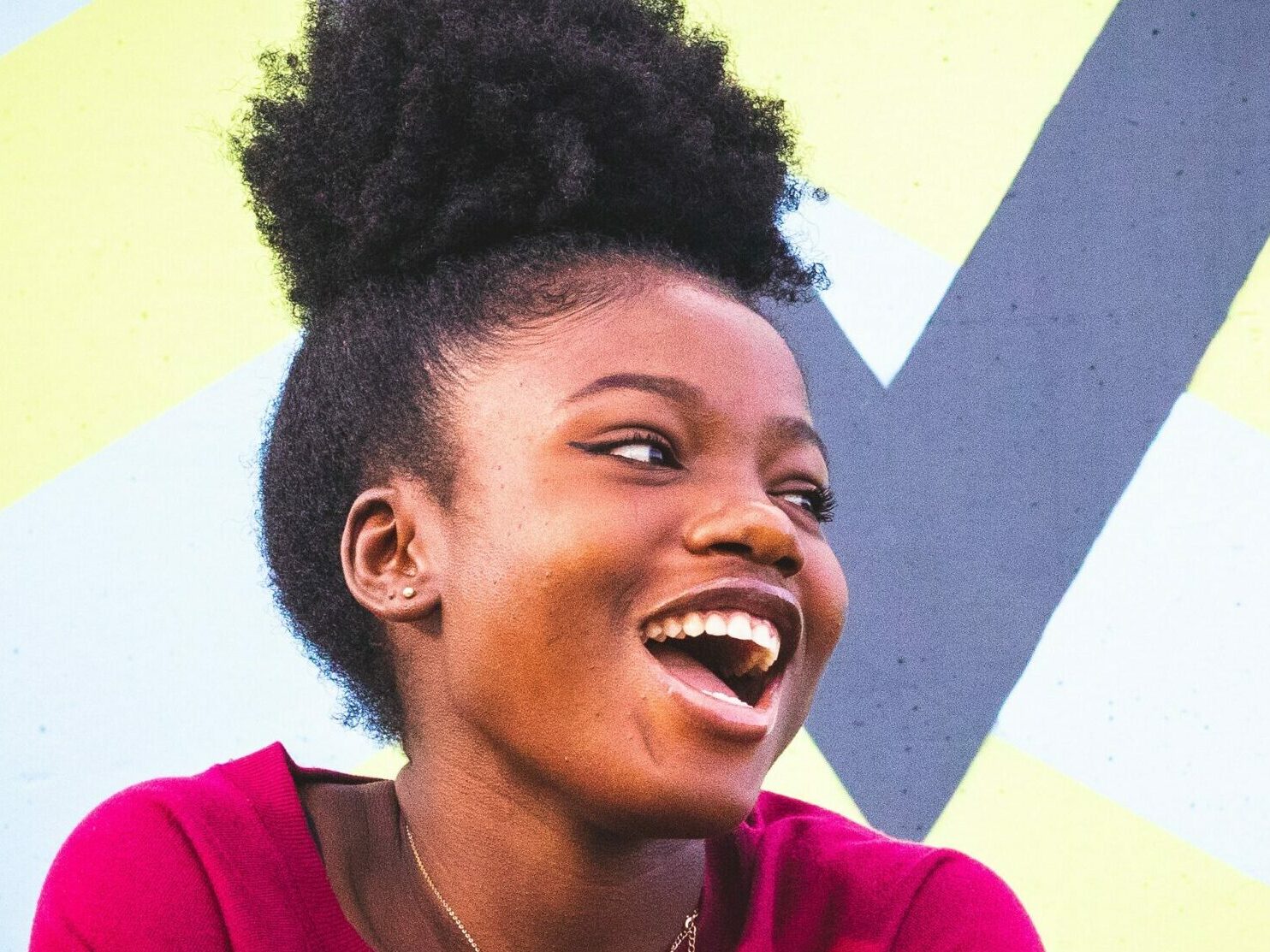 Who is this program for?
7th and 8th graders who have a wide range of experiences, backgrounds, and abilities.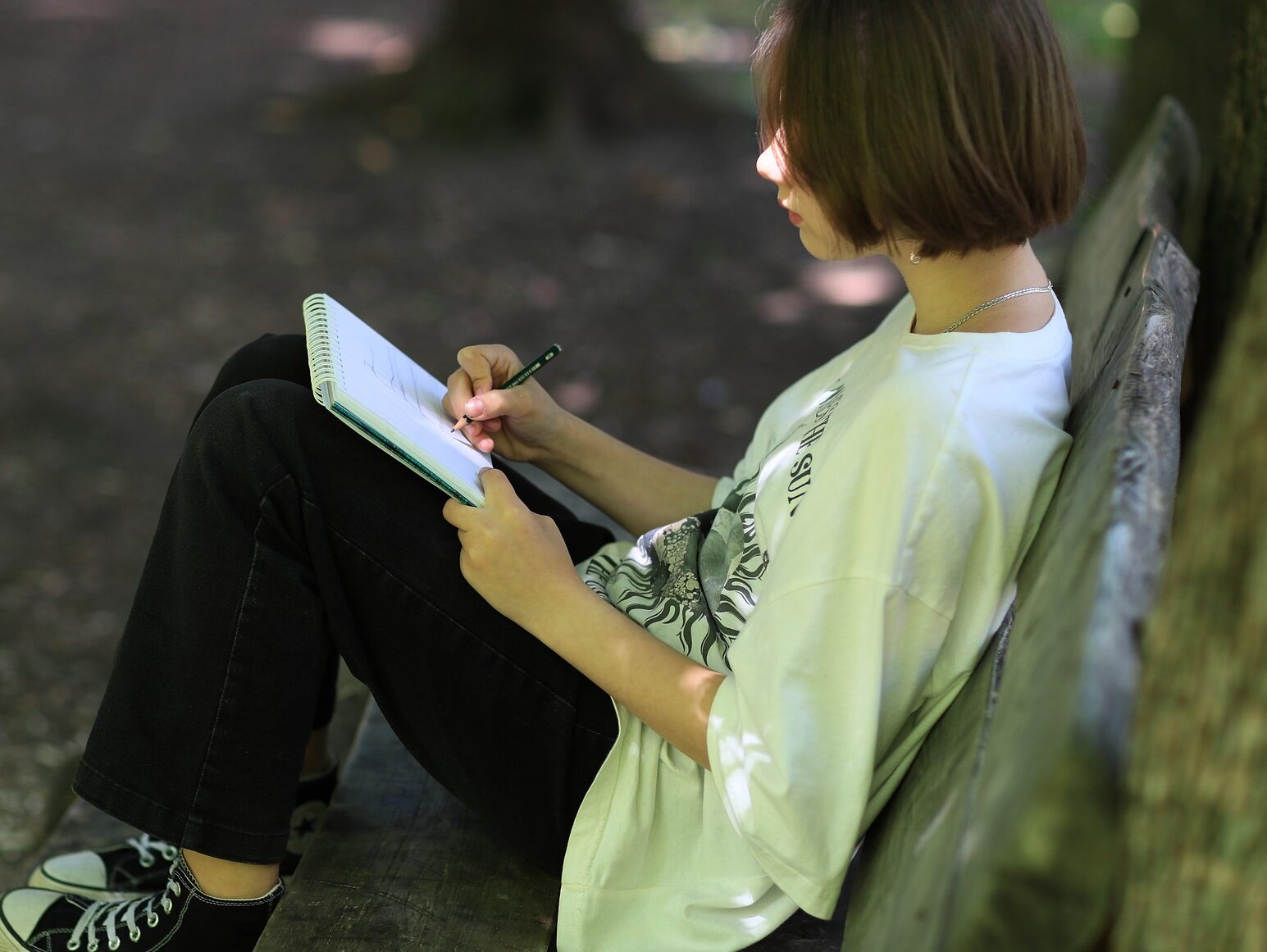 How often does this program meet?
Twice a week for 45-minutes, for four weeks.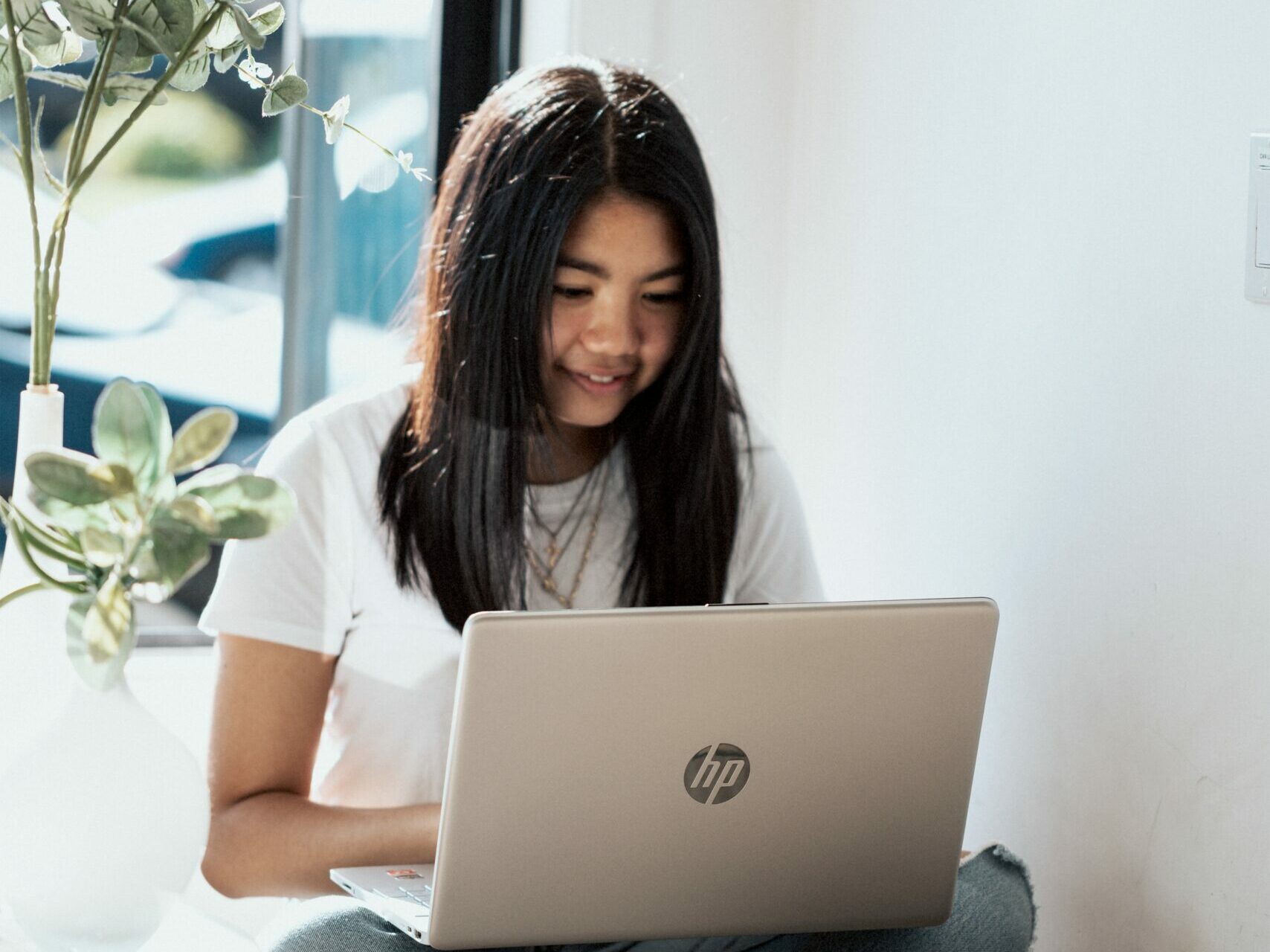 Where does the program meet?
Online and in-person options available.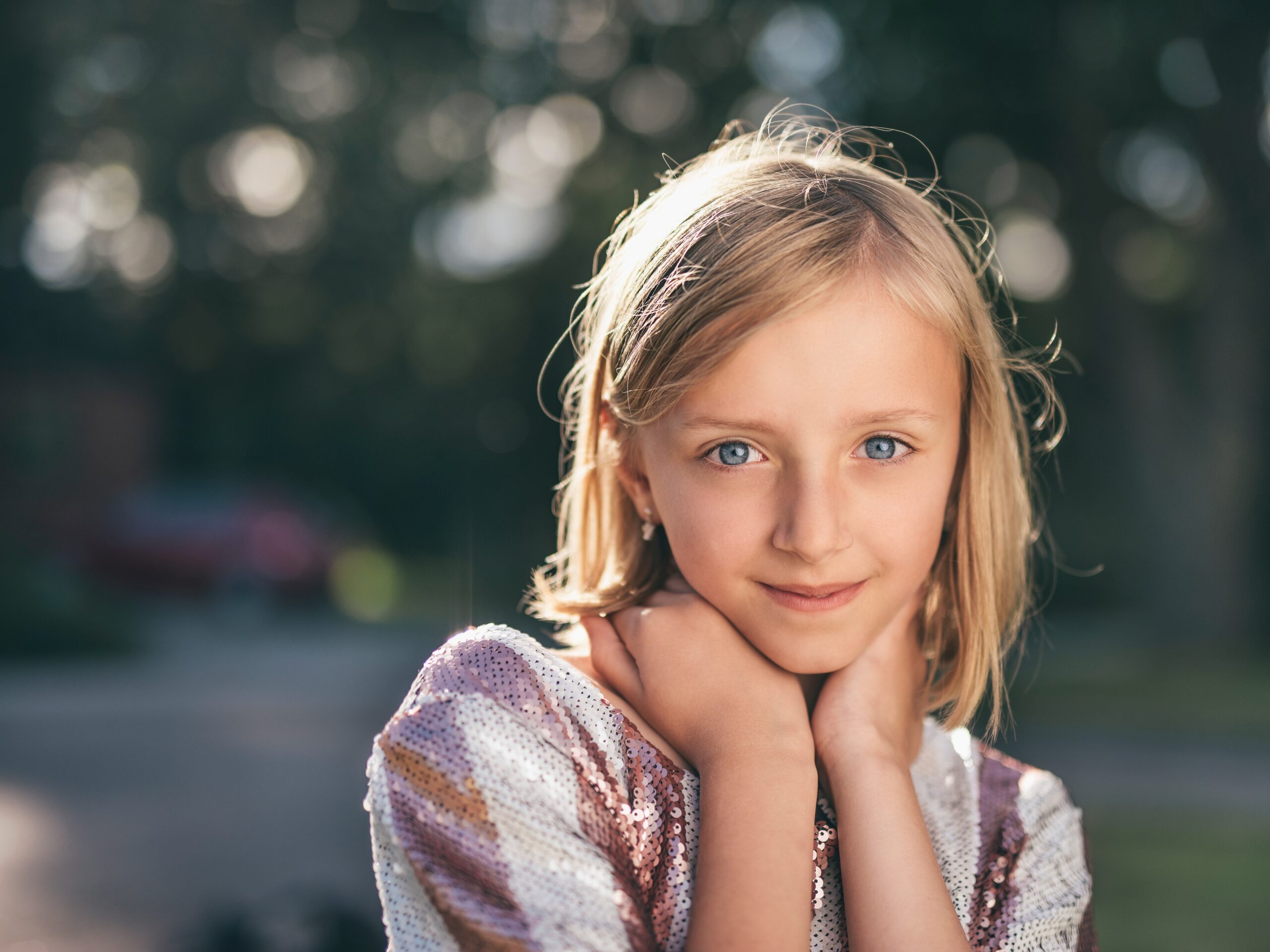 How much does the program cost?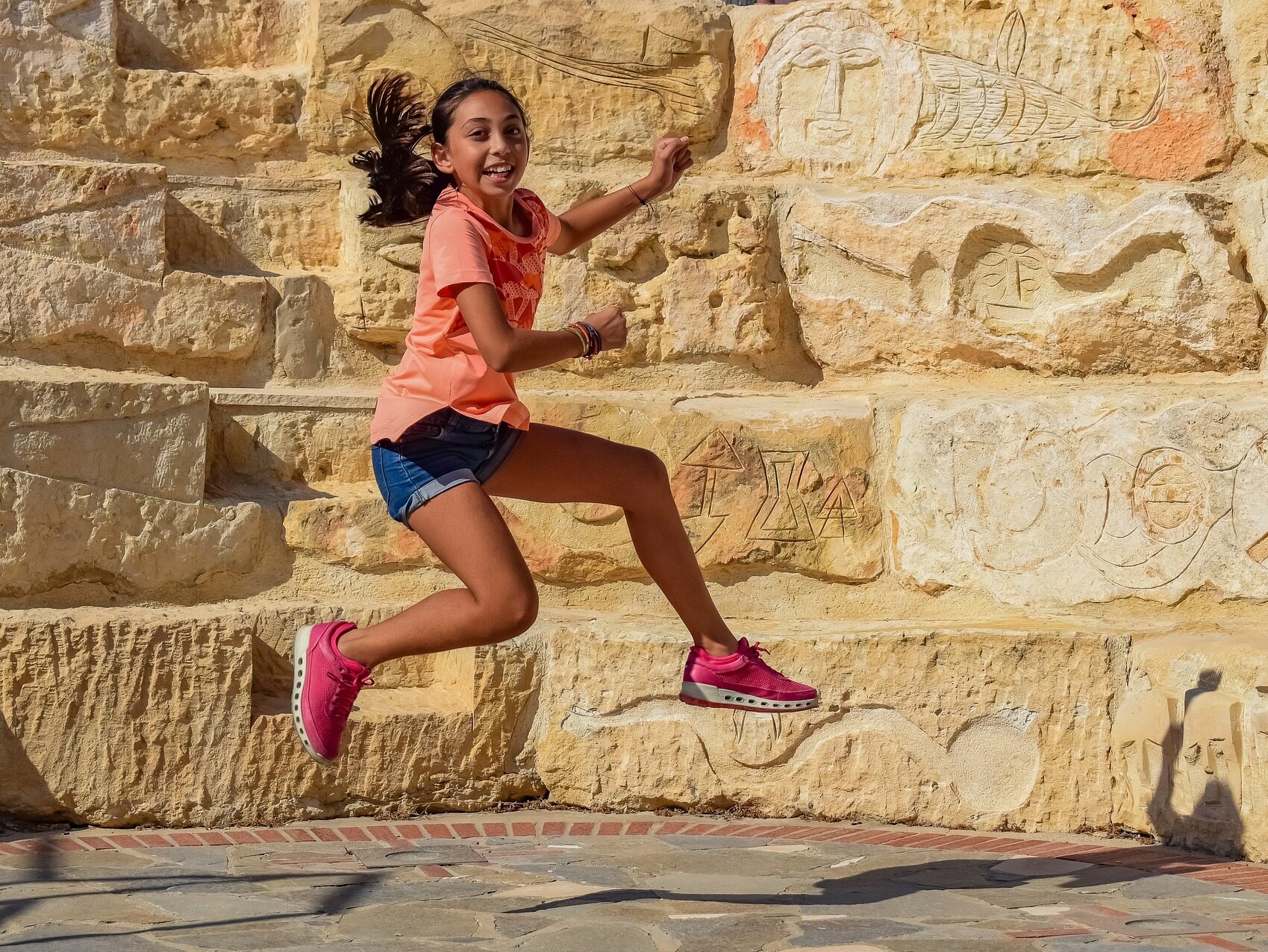 What are some of the program activities?
Participants will practice movement, self-reflection, group discussion, and relaxation strategies.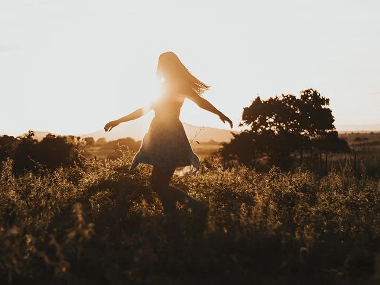 What are some of the program outcomes?
Participants leave every session with new ways to practice mindfulness, self-compassion, body appreciation, and more!
Find What Moves You Is A Place To…
Explore how you like to move your body

Form social connections with peers and mentors

Feel confident in your own skin

Discover your own voice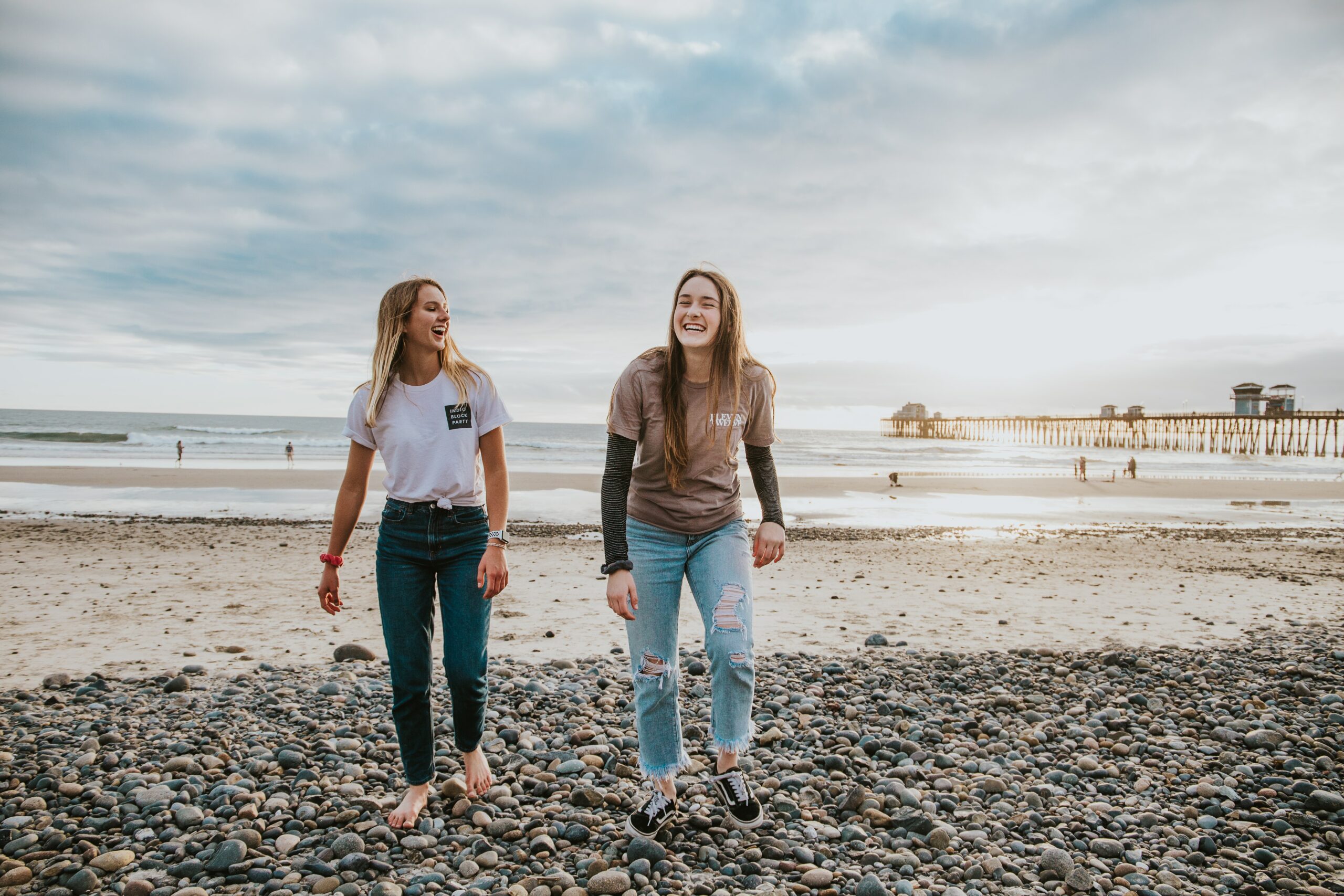 Have additional questions? Contact us at fwmy.program@wsu.edu
Two times a week for 45 minutes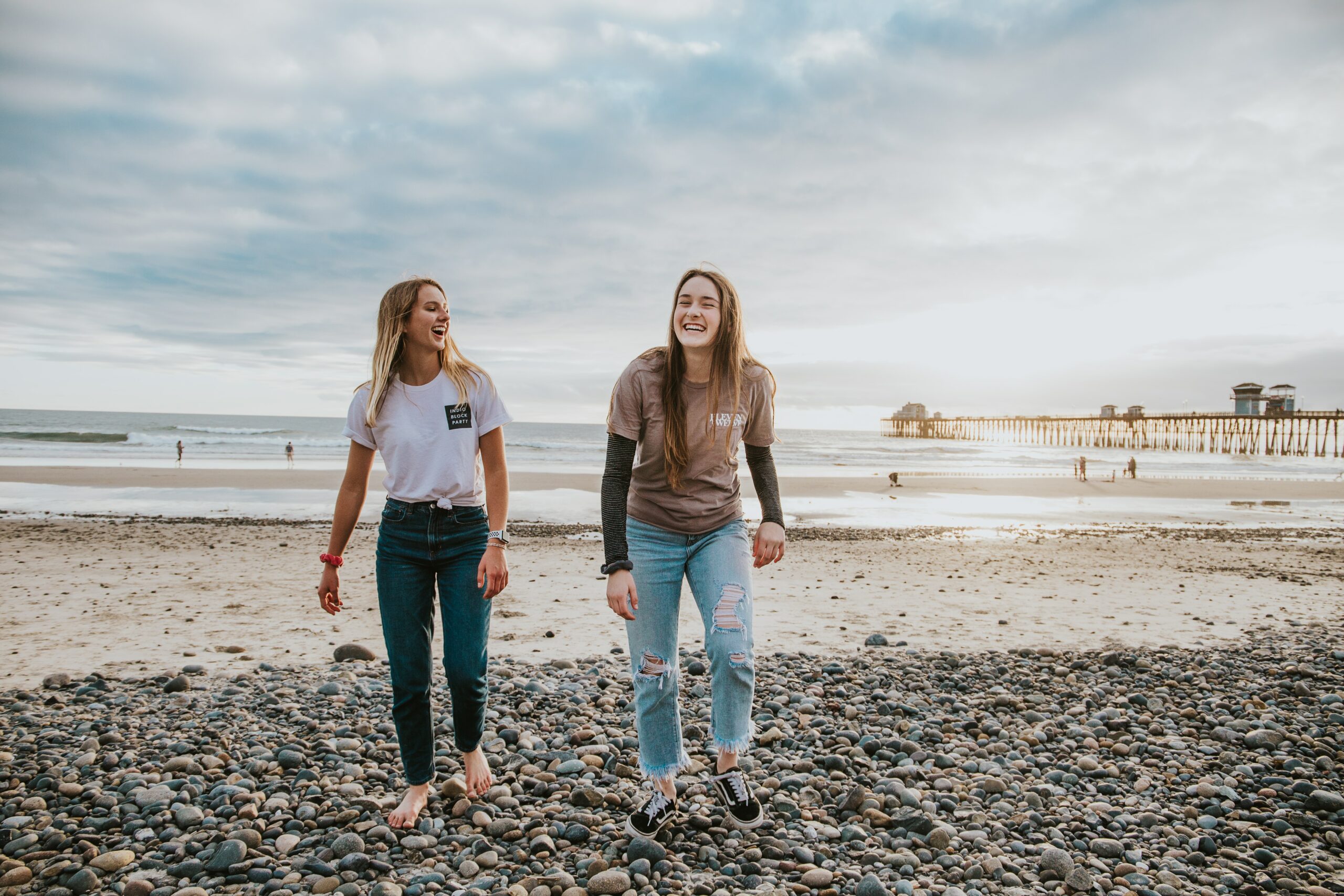 Movement: Participants will explore a variety of physical activities from yoga to dance, to

strengthening movements to kickboxing and much more.
Self-reflection: Participants will use their journals to reflect on their experiences.
Group discussion: Participants will share their perspectives and learn from others on topics ranging from mindfulness and belonging to self-compassion and body appreciation.
Relaxation: Participants will learn several different ways to relax their mind and body – strategies that help them be present in a world that seeks to distract them.
Now What?
Participants leave every session with a way to practice what they have learned in that session and
incorporate these skills in their life outside the program.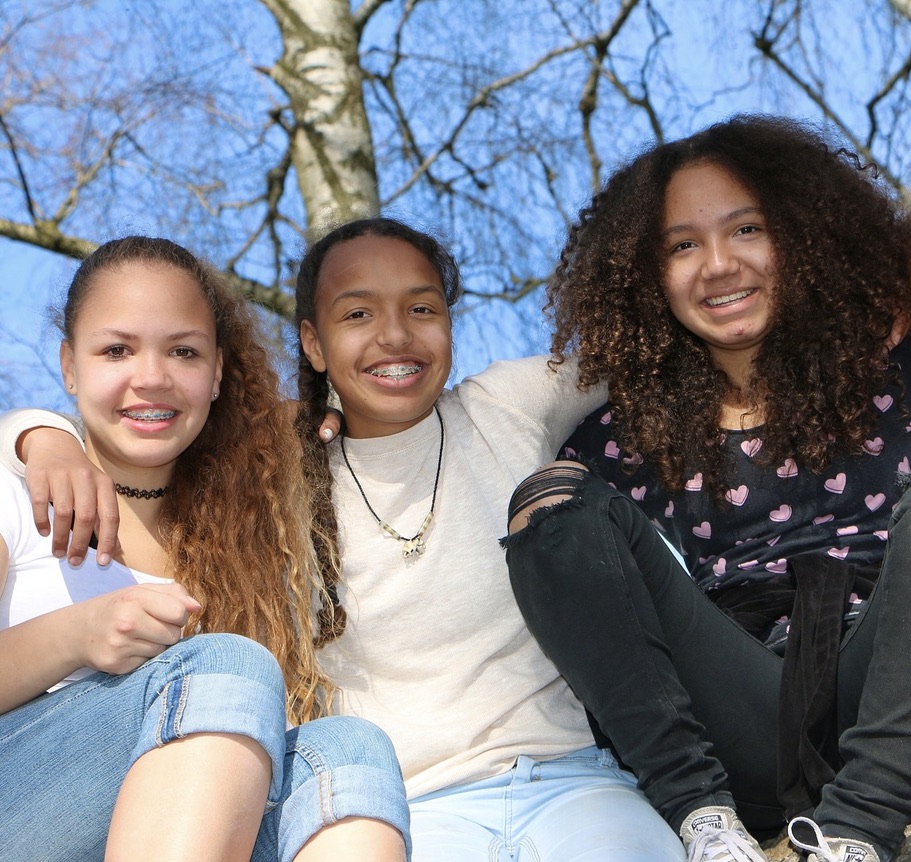 "We have to accept our body, physical and mental together, as perfect just the way it is"

– Past Participant
​